Mustangs hold off Cardinals to win opener
by Dylan Sanders
In the first game of the year for the Mustangs traveled to Newton to face a tough opponent. They pulled off a victory against their 4A counterpart. The Mustangs were led by sophomore Regan Freland who scored 21 points and had six assists. Junior Camryn Wignall and freshman Liliian Bird each had seven points. Eight different Mustangs scored in the game as the Mustangs defeated the Cardinals by a score of 55-48 on Nov. 17.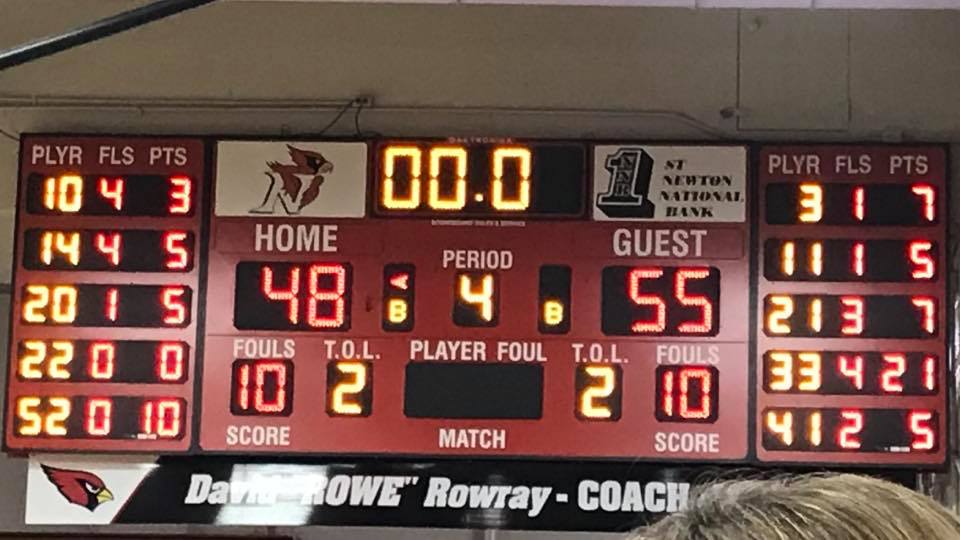 The Mustangs used a fast start in the first quarter to take control of the game. Outscoring the Cardinals 14-8 in the first quarter. From then on it was a close game with the lead changing hands often. Helping the Mustangs pull out the win were junior Avery Stock who had a team high of two steals, and junior Morgan Uhlenhopp who had a team of high five rebounds.
Freland said, "Coming out and beating Newton for that first game felt incredible. We scrimmaged them this summer. It was a good game, but we came up a little short, so we were all ready to come and play. Winning the first game of the season is always such a good feeling, and it really helps the spirit of the team. Also, it was just cool to beat Newton because it's Newton. A few things I tried to improve on over the summer for this season would be my ability to handle the ball, being a team leader, and to play as an all around player. With my size this year, I can play both inside and outside and that helps the entire team to get more open shots. Rebounding was something I really didn't do a lot of last year, so hopefully that changes this year. We are definitely a different team this year, but I am beyond excited to see what we can accomplish."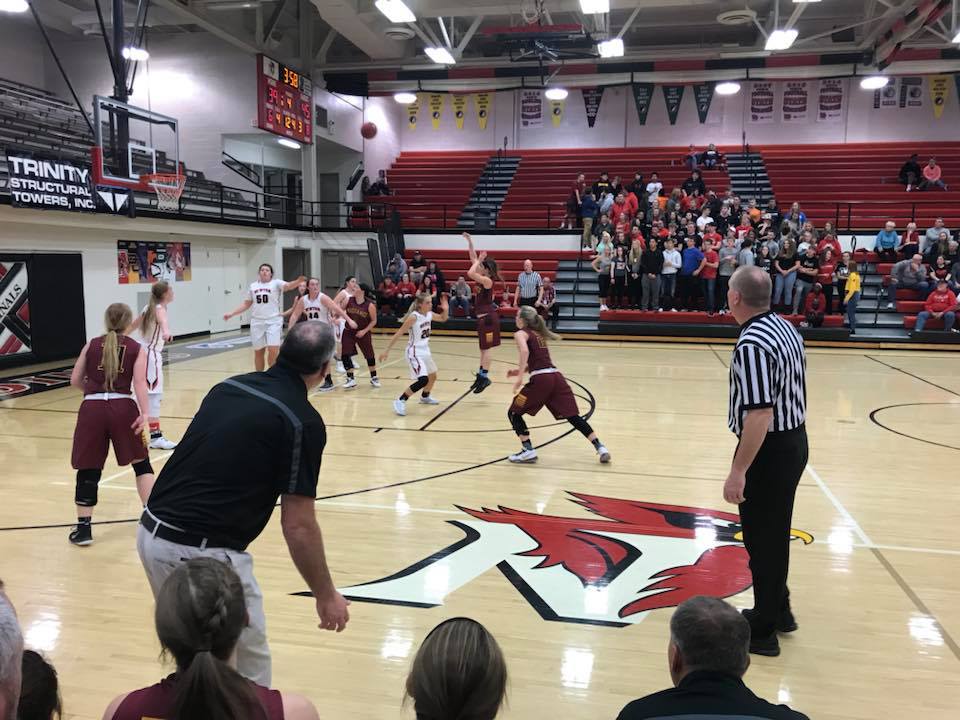 On Friday, Dec. 1. the Lady 'Stangs come back after Thanksgiving break to face the Saydel Eagles.