by Nickolas Meinders       The PCM Mustang wrestling team showed how dominant it could be in its senior night triangular on Jan. 10. PCM easily defeated South Hamilton and Greene County, scoring 69...
By Hayleigh Spray In this day in age we like to say we try to avoid drama and rumors, that's not the reality. Julia Roberts once said,...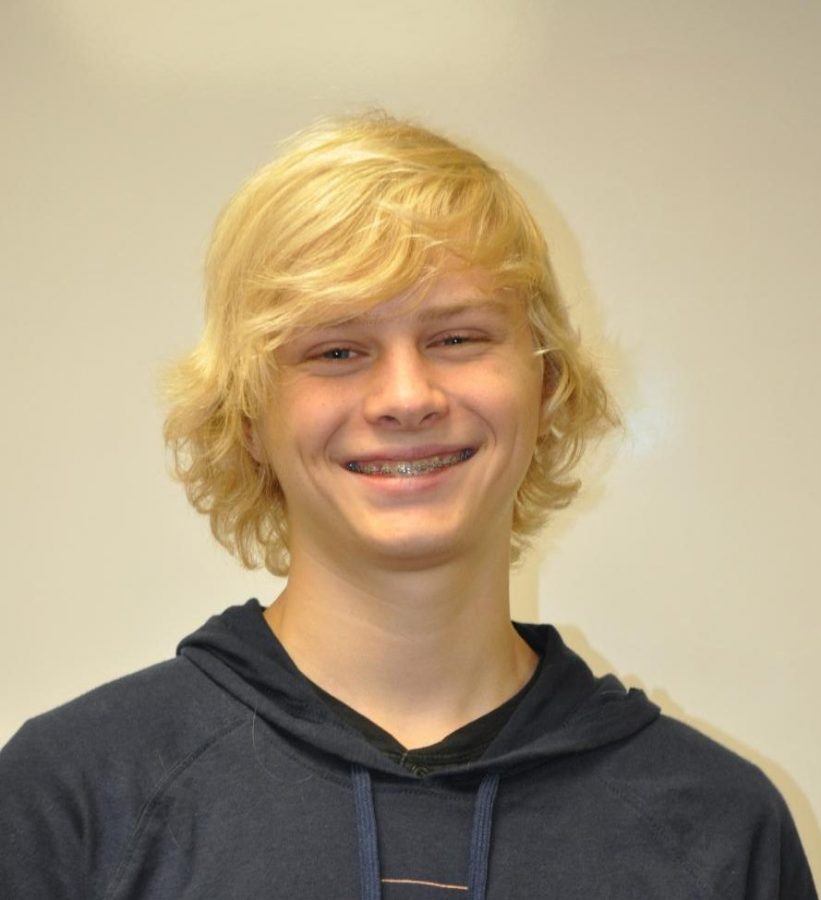 by Jack McClellan There are a few things that I know going into every day I am alive. I am going to drink something, I am going to eat something...
Monroe, IA
September 20, 2020

real feel: 56°F
humidity: 64%
wind speed: 7 mph SSE
Forecast September 20, 2020
day
Mostly sunny
74°F
wind speed: 9 mph SSE
night

Clear
50°F
wind speed: 7 mph SSE
More forecast...
Follow us on Twitter @PCM_Outlook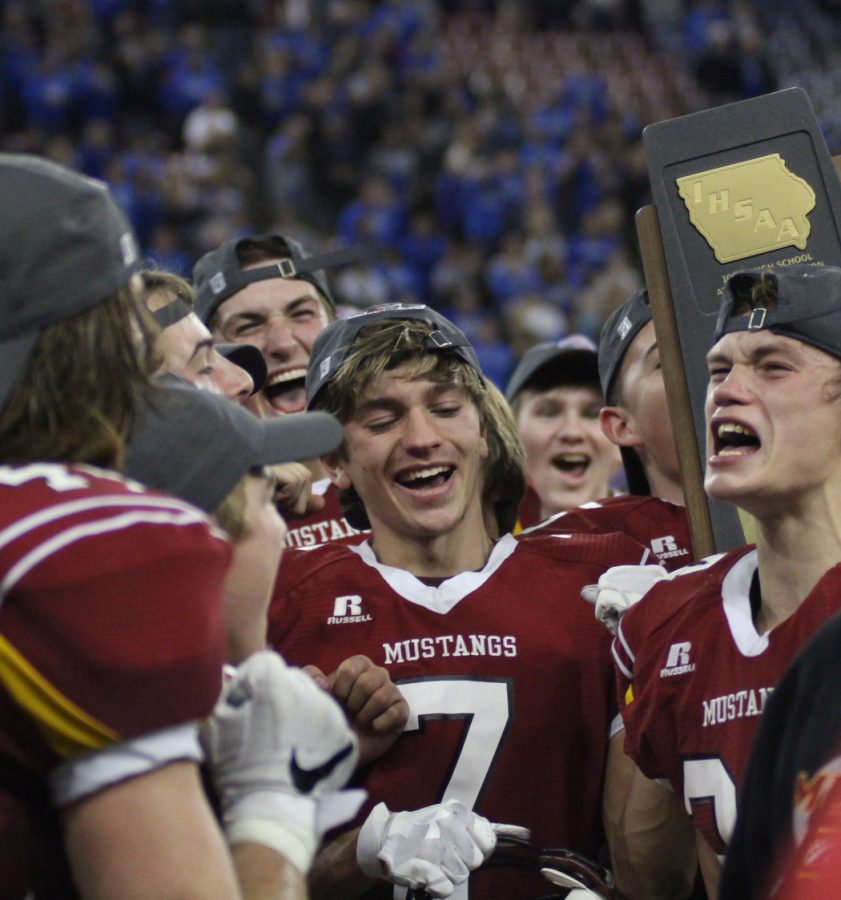 Dylan Sanders, Editor •
January 14, 2019
by Dylan Sanders       The Mustangs entered the UNI-Dome with a once-in-a-lifetime opportunity on the line. All they had to do was go and...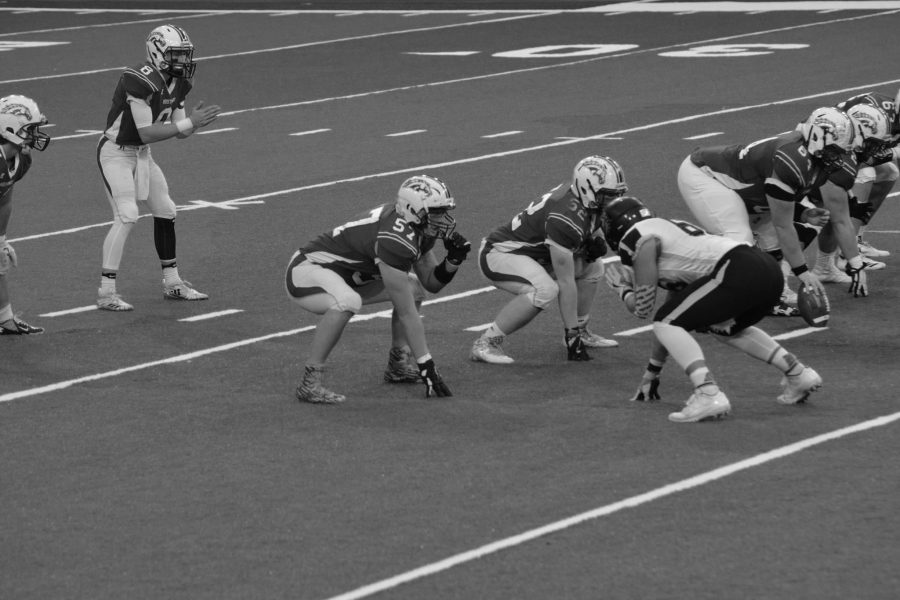 Football's historic season will go on for one more game thanks to a record-breaking win over the West Liberty Comets on Saturday,...