PCM High School to open student-run coffee shop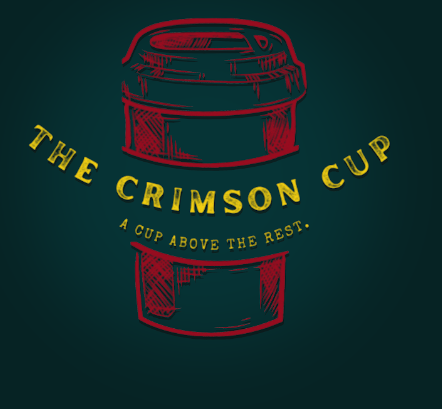 Recently it was announced that a student-run coffee shop would be coming to PCM. This coffee shop; named the Crimson Cafe, is set to open in January, in the first part of the second semester this year. The shop, housed in the concession stand within the cafeteria, will be open from 7:45 to 9:30 p.m. in the morning on weekdays excluding Tuesdays.
Here, students will be able to work at the coffee shop as a way of earning credit toward their high school diploma. A shift at the shop lasting one period each day will count as one credit for each semester they work there. Students may also work for two consecutive shifts over two periods each day, earning two credits per semester. In operating the shop, they will have an opportunity to learn real-world skills and lessons for running a business. Intro to business is required to have been taken either before or while a student works at the shop.
Planned drinks to be sold at the shop include various Iced and hot coffees, a number of different lemonade flavors, and lotus energy drinks. Prices are as of yet undecided, though customers will be able to pay with either cash or card.
Initial profits from the business will be used to clear debts accrued from opening the business and the cost of operation, though later on, other student organizations may be able to temporarily use the coffee shop as a fundraiser.
Kristen Burghorn, PCM's business teacher and the one heading the project, stated "We are really really hoping to get as much student voice as we can, so if students have ideas we'd love their feedback; we'd love their input as it continues to grow."
Leave a Comment
About the Contributor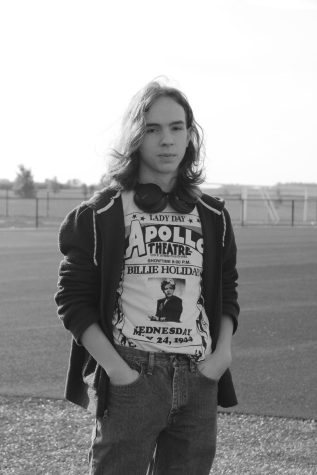 Justin Hall, staff writer
I'm Justin Hall and this is my first year doing Journalism. My work here often focuses on systemic issues and the stories of the people who face them....