What do you think of the new iOS 14 update?
Q: How do you feel about the iOS 14 update?
A: "I don't see what the big about it is. Everybody is losing their minds over it and it's not that special." – Joel Greiner, 10
A: "So far I hate it. It glitches way more than it used to and it makes my phone slower."  – Jacob Hedgecock, 10
A: "It's pretty cool. It makes my home screen a little more interesting to look at. It pleases the eyes. At first with the iOS 14 update using the widgets was a little confusing and then as I got to know the app a little better I got to customize my home screen."         – Mark Bussan, 9
A: "It's basically the same, I mean it's cool I guess." – Teagan Glover, 10
A: "Well, it didn't work before the update and it didn't work after. It's got some cool icons and things, which I like." – Kade Wahlert, 9
About the Writer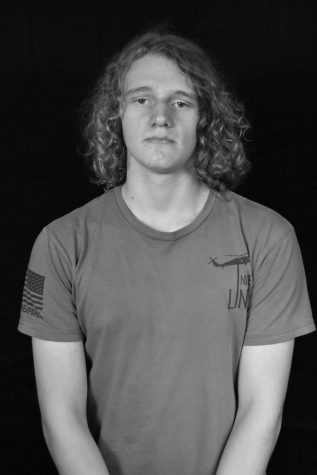 Ty True
I am Ty True, this is my first year in journalism and I am a staff member. I am a sophomore and I enjoy doing things outside. I like hunting and fishing,...