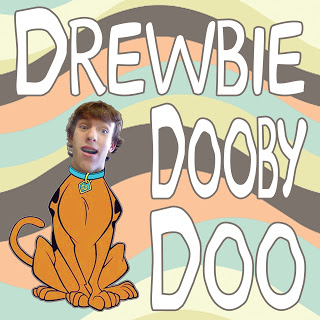 by Drew Johnson
I can't think of a better time to share the experiences I had last summer of going to
another country for the first time than in this column.
I spent a week at Boys' State before my trip. For those who haven't heard about
Boys' State, it's a weeklong camp where junior boys (chosen from local American Legion
posts) from around the state gather to learn about citizenship and government.
I spent that week learning about government and was selected to participate in the
state patrol group. There, we learned about all of the aspects of their work and even got
the chance to get tear-gassed. It's not just like the tears you get from slicing an onion.
After a hot week at camp bonding with the friends I had made in such a short time, it
was time to go to the place where fishing fanatics go in their dreams every night:
Canada.
Immediately after the closing ceremony, my dad, grandpa, grandpa's friend and I
took off towards the fishing paradise. As we headed north, the trees shifted from
deciduous to evergreens. I remember somewhere near the border we saw a black bear
dart across the interstate. That spook was a real wake-up call to where we were
headed.
The days were on the chillier side with temperatures running around 50 degrees.
One day however, temperatures grew to around 70. We headed down to the southern
end of the lake to a hidden little bay area that looked like it was straight out of a
fairytale. I was wielding my new baitcasting setup rigged with a trick worm on a shaky
head jig, and it seemed to be working.
Later I was doing the usual, bouncing my jig across the rocky bottom when my rod
bent in half. I quickly adjusted the drag in fear that my 15-pound monofilament would
snap to what was on the other end of my line. After a long battle, I horsed up the sea
monster to the surface and was able to identify the species, a 39-inch Northern Pike.
After measurements and a few pictures of course, it was finally time to let her
loose. The beast beneath those waters is almost as timeless as the memories I was able
to make with my family.