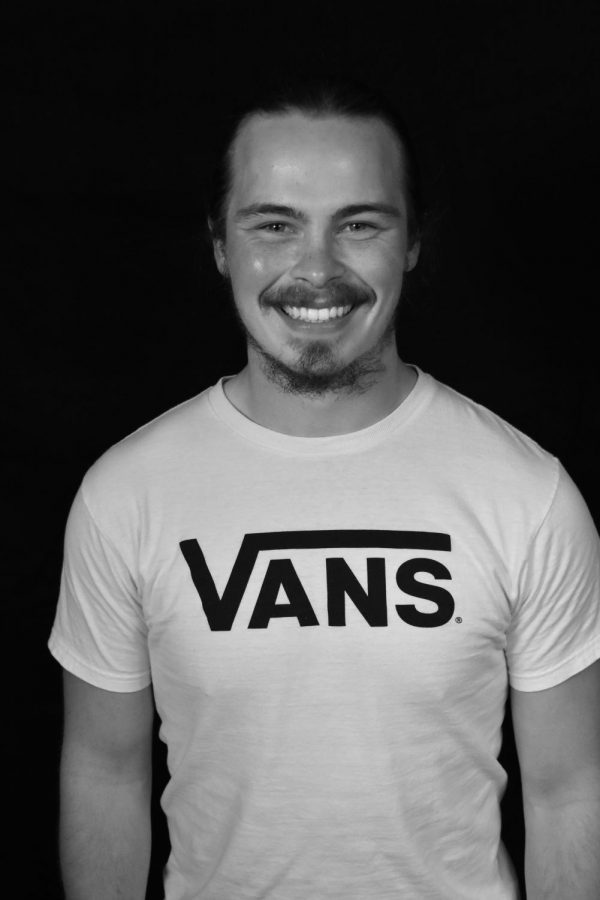 Hey, I'm Dylan Warrick and I attend PCM High School as a senior. I participate in football and baseball here. I also do things such as the school play and Thunder TV. In my free time, I like to write, play with my dog, and watch the television.
This is my third year in journalism. I've been a co-anchor for TTV, and I was a website editor.
I'm in journalism because I like to write, and it might be what my future holds. For this year, I'm hoping to continue to help build the journalism program.
Dylan Warrick, Editor for ThunderTV
Dec 16, 2020

TTV: Season 4 – Episode 5

(Story)

Dec 16, 2020

TTV: Season 4 – Christmas Special (Episode 7)

(Story)

Dec 16, 2020

TTV: Season 4 – Episode 6

(Story)

Nov 24, 2020

The Outlook – Nov. 5, 2020

(Story)

Nov 18, 2020

TTV: Season 4 – Halloween Special (Episode 3)

(Story)

Nov 18, 2020

TTV: Season 4 – Episode 2

(Story)

Nov 18, 2020

TTV: Season 4 – Episode 1

(Story)

Oct 28, 2020

The Outlook – Oct. 15, 2020

(Story)

Oct 26, 2020

History of Halloween

(Story)

Oct 02, 2020

The Outlook – Sept. 24, 2020

(Story)