Severe weather in Monroe and how it affected sports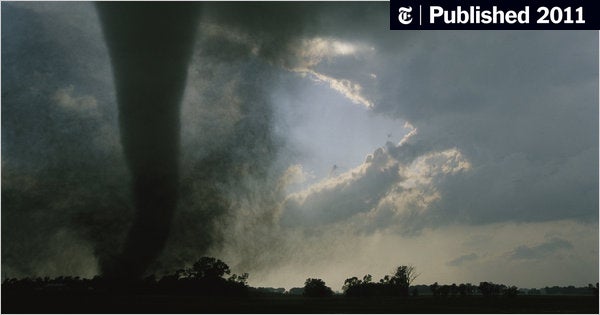 It's springtime in Iowa which brings many things like corn, spring sports and severe weather. Due to the unfavorable weather, many things were canceled. Senior night was supposed to be on April 4, but a tornadic storm forced the cancellation of the event. Boy's and Girl's track assistant coach John Schaeffer shared his opinion on the cancellations. 
Q: How did the weather affect the track meet?
A: "The wind was going to be too tough to throw or run and we didn't know if there were going to be tornadoes kind of around our area so we decided that we better cancel the meeting."
Q: Does the weather affect the track team's schedule?
A: "Probably not but it would be nice to have as many Meats as possible so our kids get as many opportunities as they can so they could possibly qualify for state."
Boy's coach Logan Bieghler also commented on the cancellation.
Q: How did the weather affect the track team's meet?
A: "They pretty much foresaw the bad weather and got the track meet canceled just in time."
Q: Does the weather affect the track schedule?
A: "They were unable to have coed night."
They may not have wanted to cancel the track meets, but for the safety of the athletes and coaches they were forced to cancel. But even if they canceled practice they still had the possibility of a tornado. And they were correct. A few hours later the same day an F-1 tornado hit a few miles outside of town. And before that there were multiple accounts of hail and heavy rain as well as thunderstorms. But what if the power went out And the sirens went off. There are Surefire ways to detect if there is a tornado or any sort of severe weather coming your way which include. The color of the sky may change to a dark greenish color. A strange quiet occurring within or shortly after a thunderstorm. A loud roar that sounds similar to a freight train. An approaching cloud of debris, especially at ground level.
Leave a Comment