Speech advances to state competition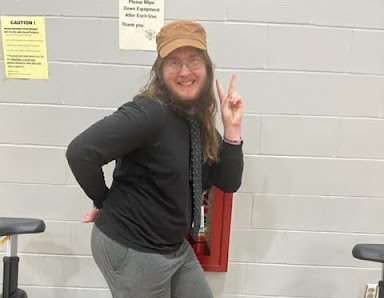 On Saturday, Feb. 25 students in Individual Speech competed at Marshalltown High School. Out of the 14 entries that competed, 11 made it to state. The categories PCM had students competing in were: Prose, Radio News Broadcasting, Spontaneous Speaking, Poetry, After Dinner Speaking, Musical Theatre, Acting and Storytelling. The students continuing on to State are Jordan VanderWerf, Dillon Jenkins, Emilyn Davis, Ashlyn Alleger, Jeri Eisbrenner, Kaitlynn Smith, Carter Dudley, Keira Stone and Jocelyn Burg. Each individual is given a rating of either one, two, three or four based on how the judge scores them, with one being the best and moving on to State. They also receive constructive feedback on what was liked and disliked, so that they may improve for the next year.
VanderWerf and Lewis competed in Prose. Jenkins competed in Radio News Broadcasting. Hall competed in Spontaneous Speaking. Davis and Dudley competed in Poetry. Stone competed in After Dinner Speaking. Alleger, Eisbrenner and Smith competed in Musical Theatre. Eisbrenner also competed in Acting. Smith, Stone and Burg competed in Storytelling. Hall's Spontaneous Speaking, Prose and Stone's After Dinner Speaking entries all received two's, so they were very close to making it to state.
"Probably getting to hang out with people who have similar interests with me, while being able to do something that I enjoy," said Jocelyn, for what she is most looking forward to in Speech. Her favorite memory in Speech she has made so far was "Probably today honestly, the circle thingy." For context, students from multiple schools got together and were singing and dancing to songs from musicals in the gymnasium.
Not only can students strengthen bonds with friends that they already have, but it also creates an inviting space for them to create new friendships with new people. Those who are moving on to State will reconvene March 11, at North Scott High School.
Leave a Comment
About the Contributor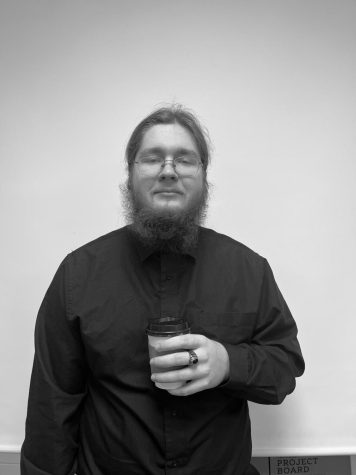 Dillon Jenkins, Staff Writer
My name is Dillon Jenkins and I am new to the world of Journalism. I am here because writing is my kryptonite, and if I plan on passing classes in college...