My future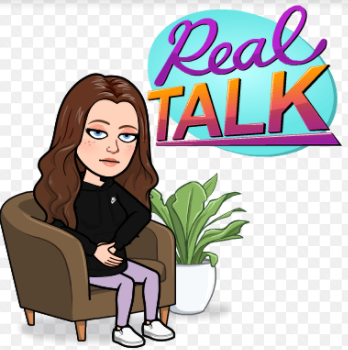 One huge thing that I am excited about that is happening in a few months would be my nephew being born. He is due to arrive on Feb. 25. I have grown up with a ton of cousins and helped babysit many babies with different attitudes and schedules. This will be the first baby in my immediate family, he will be really spoiled with being the first baby. I am so excited to start buying baby clothes, blankets, toys and bottles. The first thing that I am going to buy is a little newborn outfit that I saw at Walmart that had a little hat with it. Looking through all of the clothes, I saw little socks that were the size of the palm of my hand and it made me so happy and ready to meet the little baby. My mom and I have stopped ourselves from buying all of these things, but I believe that during the holidays we are going to spend way too much money on baby clothes. 
Seeing my sister, Whitnee, become a mom and think about things that she has never had to think about has made me think about the future and everything that I want in life. This is one of the many big changes in life after college, moving and marriage. Many people do not think about their life in five years. With the school year getting closer to the end, I have thought more and more about where I want to go to college and I have decided to go to Wartburg in Waverly, Iowa. I am so excited to move up there because Whitnee lives about twenty minutes away, so I will be able to see her and the baby all the time.
I will be going to Wartburg to participate in Track and Field and I will be majoring in business or education. I am hoping that I will have a ton of time outside of practices and classes to spend time with the baby boy and my sister. I plan on rooming with my best friend of 12 years, Eleigh Davis, even though we will both be in different classes and at practices for different sports we are still excited about being in the same community for four more years. 
Something that I am scared about is moving to college, not being close to all of my family and being in a new environment. Moving to college next year has been something that I have thought about a lot the last few weeks and to be honest I am a little nervous. Even though I am moving with Eleigh, we will both be in a completely different environment with a ton of people that we do not know yet. I am scared to not be close to my family since I have been for 18 years, but I am excited for a new adventure. Moving to a new environment will be hard, but it will be exciting to meet new people that also go to Wartburg and even people in the community. Even though I am scared, I am ready to tackle these challenges.
Leave a Comment
About the Contributor
Rylee Gallaher, staff writer
My name is Rylee Gallaher and I have been in Journalism for one and a half years. I am involved in throwing on our PCM Track and Field team. A few things...