The effects of seasonal depression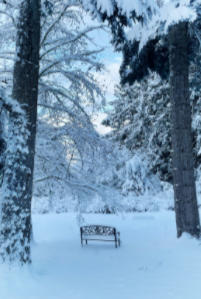 Seasonal Depression, otherwise known as Seasonal Affective Disorder (SAD), is when you have less energy and become moody. It is more common in the fall and winter months and goes away in the summer, but sometimes it's the other way around. As a high school student, I see this everywhere, especially since the winter months are approaching. Walking down the hallways in the winter is honestly exhausting. You can feel the sadness and the uninterest, even the simplest task, like coming to school becomes a chore. Some of the most common symptoms of SAD are feeling down, loss of interest, having low energy, sleeping too much, feeling worthless, appetite changes, and difficulty concentrating. 
As much as there are people out there who would argue that SAD isn't real, it is 100 percent real and 100 percent an illness. SAD in the winter can be caused by your circadian rhythm being all knocked out of whack, basically meaning the lack of sunlight is getting. Reduced sunlight can also affect serotonin levels causing sluggish behaviors. The changing of the seasons can also mess with sleep patterns affecting the body's melanin. 
If a SAD case becomes serious enough it can lead to problems in school, social withdrawal, substance abuse, other mental health disorders, and even suicidal thoughts or actions. To prevent these things from happening it is important to spend some time outside everyday, exercise regularly, and talk to someone you can trust about your feelings. And always remember that you shouldn't ever feel bad about the way that you feel, because it's just how you feel. 
It's important to check in on yourself and others especially in the harder months. Keep on pushing! You got this!
Leave a Comment
About the Contributor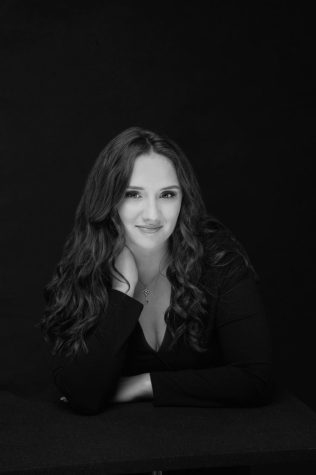 RaeAnn Duinink, PCM Outlook Print Editor



My name is RaeAnn Duinink and this is my third and final year in Journalism at PCM. This is my second year as editor for The PCM Outlook print. I...