Horton leaving to pursue graphic design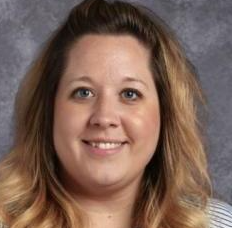 The bond between the staff members has always been strong, so staff members were sad to hear when English teacher Kennedy Horton made plans to leave PCM and go into graphic design.
"So I'm going back to school actually, I am gonna go to Upper Iowa and get a second major in graphic design," Horton said. She's going into the online program at Upper Iowa University.
"I want to work for a company and help with advertisement creation, logo creation, social media management and things like that," Horton said. She has always liked graphic design and it's been a part of her life since high school. Horton was a yearbook editor in high school and that's what planted the seed in her head that she wanted to pursue a career in graphic design.
"When I got to college I started going to the teacher route and finished it," Horton said, "I wasn't actually planning on this being my last year of teaching but the opportunity just kind of fell in my lap."
As you should know, making a big change in your life, like changing careers, can be difficult. Ms. Horton has loved her four years of teaching at PCM and has made lifelong friends and memories. She also student-taught here with the High School's Instructional Coach Sam Pohl.
"I was really excited to come back and basically end my teaching career where it started," Horton exclaimed. Taking a different career path also means saying goodbye to a lot of coworkers that she has had the opportunity to bond with over the years.
"I think I'm gonna miss the people most, there's a really great staff here and we get along really well," Horton says, "The students have also been great I would say out of all the districts I've been to PCM has had the best students."
Horton has made a lot of memories but she described her favorite as a prank that a student played on her.
"I was out in the hall speaking with another student and they opened the window and left if swinging and AJ [VanWyke] hid in the classroom then they told me that he went out the window and started running away, so i naturally was upset and started yelling out the window for him to come back then I hear this little giggle in the corner of the classroom and there he was hiding underneath some coats," Horton described.
Horton will be missed in the PCM School District but she has made her mark here in a positive way and everyone will wish her the best of luck on her journey.
Leave a Comment
About the Contributor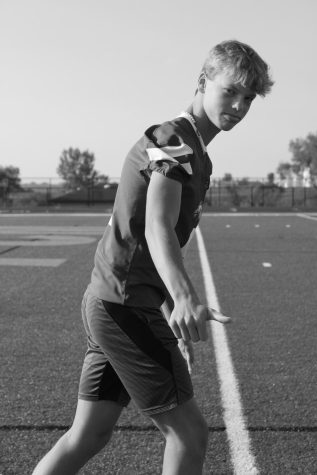 Riley Graber, Staff Writer
My name is Riley Graber and I'm a sophomore at PCM high school. This is my first year in Journalism and I'm a staff writer. As far as activities go,...