My Journalism Experience
A look back on three years, countless photos and one school's class
Stories by Writer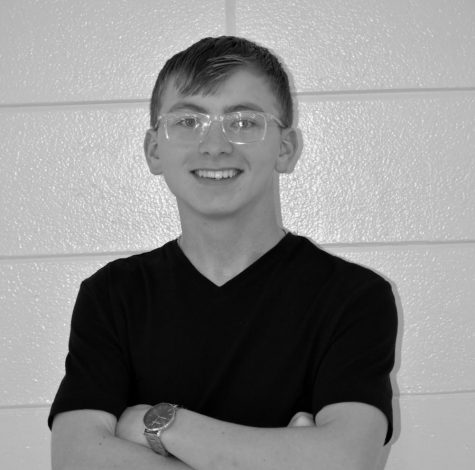 More stories from Johnny Jarnagin
Over the years that I have been involved with journalism, I have learned a lot about ethics, writing, interviewing and a lot of other things. One thing I am going to miss is high school journalism because it gives you the chance to learn and mess up without too many consequences. As a high school journalist, I have gained knowledge from my advisor Brooke Grett that I could never imagine that I would have known. 
I remember my freshman year, Olin Mienders, an editor for Journalism, came and talked to the English class about joining Journalism, saying something along the lines of, 
"Journalism is a very fun but hard working program. If you like writing and want to write for the community then you should join journalism, however, it's not easy."
This really resonated with me and I wouldn't have joined Journalism if it weren't for Olin. Over the years, there have been so many cool things I got to do, from attending the journalism conference in Iowa City, to selling ads, to writing some of the most controversial stories amongst the PCM Community School District. 
In graduating this year it has made me think about the small things, from the time we had only eight students in journalism to the time we had nearly 20 students in the class. Another thing is when we went to the Iowa City Journalism Conference my freshman year and the fire alarms in the building went off and I was on my own for a while. I didn't have the best phone service so I had all my peers trying to contact me to find out where I was. In the end I was on the opposite side of the building that everyone else was on. I got back with the group and all was well. That will be a memory I forever hold. 
I will definitely miss my Journalism class, Mrs. Grett, my peers, but one thing is for sure; I was raised by PCM and PCM Journalism. They made me the student I am today, and for that I am forever grateful. As I transition into college life at Iowa, I will never forget my Journalism class. While I was only in Journalism for three years due to Covid, I still feel like I am a part of a family, and that will never change. 
If you're a future high school student or high school student now, I encourage you to join or think about joining. Talk to Brooke Grett and she will tell you all the reasons to join!
As for me, I will continue to write until the end of the year. I hope to finish strong and write some good stories!
Leave a Comment
About the Writer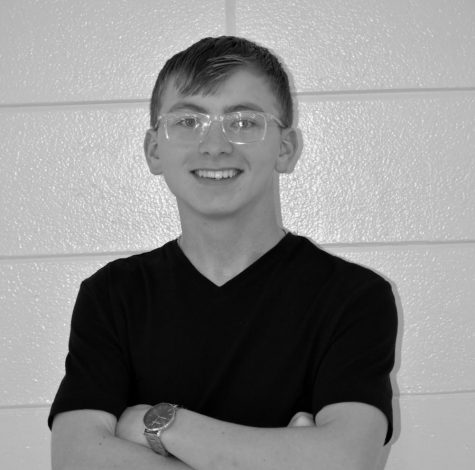 Johnny Jarnagin
My name is Johnny and I am a senior at PCM High School. From a young age I've loved writing. My plans after high school are to attend he University of...