Top 10 most desirable gifts article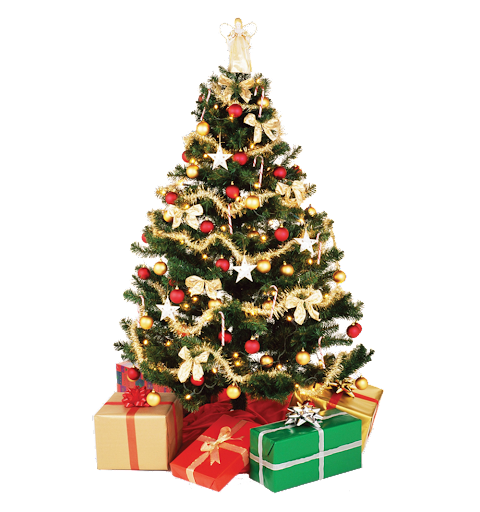 Do you need to give someone a gift, but don't have a clue what to get them? Don't worry, this is a very common issue during the holidays, and luckily I'm here to help you! Gift giving can be stressful at times, so here are the top 10 most desirable gifts to get family, friends and loved ones this holiday season! 
Disney + subscription 

https://www.disneyplus.com

 
This is a great gift for anyone wanting to sit down, relax and watch a Disney movie from the comfort of their own home.
Xbox series X / Playstation 5 

https://www.playstation.com/en-us/ps5/

https://www.xbox.com/en-US/consoles/xbox-series-x

 
Do you know someone who loves to game? Because if you do, this would be a great gift for them! 
Laugh and Learn Grow-The-Fun Garden to Kitchen

https://www.amazon.com/Fisher-Price-Laugh-Learn-Garden-Kitchen/dp/B083VZS6WL

 
If you know a young one who would enjoy playing with a kitchen set and gardening with toy tools, this would be a great gift! 
Airomé Serenity Medium Diffuser

https://airome.candlewarmers.com/

 
This essential oil diffuser can provide a little relaxation in times of stress and can be beneficial to your health! 
Apple Airpods Pro 

https://www.apple.com/airpods-pro/

 
These noise cancelling earbuds would be great for anyone who loves to listen to music or watch movies on their mobile devices!
Gravity Blanket

https://gravityblankets.com/

 
Weighted blankets are very popular this time of year as they provide extra coziness and protection while wrapped up!
Wouldn't it be nice for one utensil to do everything? Well don't worry! The Always Pan can statue, fry and even boil pasta!
MasterClass Subscription

https://www.masterclass.com/plans

 
If you know someone who loves to learn new things and acquire new skills? A MasterClass subscription would be great for them as it provides classes on almost any topic. 
This vacuum allows you to clean your floors without doing any work and would be great for anyone who just wants a little time off their feet when they get home!
Sony Noise-Canceling Headphones

https://www.sony.com/en-bj/electronics/headband-headphones/wh-1000xm

 
These comfy over-ear noise cancelling headphones would be perfect for 

anyone who wants to listen in peace without any outside noise!