Job openings within the PCM Community School District
With the recent announcement of many teachers and coaches resigning brings controversy among students. Most students are sad to have their favorite leave. 
"I was disappointed to hear about the news, as I was new this year and made me feel welcome and gave me so many opportunities," said sophomore Leah Casey, after hearing about her cheer coach's resignation. 
Interviews for the new teachers have been going on. Some of these include an in person teaching the current class experience. School officials sit in the interview and see how the candidate works with students and presents good leadership skills. Other candidates for the openings are seen touring the building and speaking to current PCM High School teachers. 
The jobs available within the PCM Community School District for the 2021-2022 school year are Middle School Principal, PK-5 Principal, Middle School/High School Activities Director, Elementary Guidance Counselor, High School Special Education Teacher- Strategist III, ELL Specialist, High School Baseball Assistant Coach, Middle School Baseball Coach, Middle School/ High School Cheerleading Coach/Sponsor, District Associate positions at Monroe Elementary and the Middle School and Bus Route Drivers. 
The PCM Community School District is always accepting applications for substitute positions in teachers, associates, secretaries, food service workers, bus drivers, and custodians. 
To apply you can go to the employment tab on the school website (https://www.pcmschools.org/) Any questions can be directed to Erin Vander Werf at [email protected] or Michelle Havenstrite at [email protected]. 
About the Writer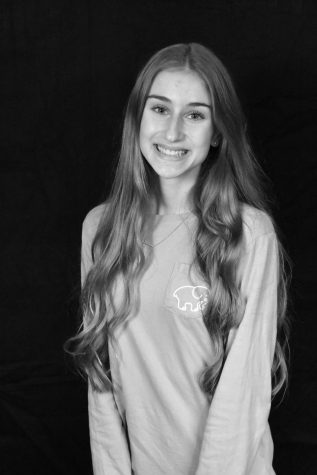 Lily Ladehoff
I'm Lily! I am very excited for my first year as a staff member in Journalism! I'm currently a sophomore at PCM High School! I'm involved in the...