Spring Break plans – 2021
Spring break is a time many students look forward to. It's starting to warm up outside and you get time off from school, what could possibly be better? I decided to ask some students what plans they had for spring break to see what kind of exciting things they would be up to.
"I'm going fishing with Chase and Nathan" – Ben Buys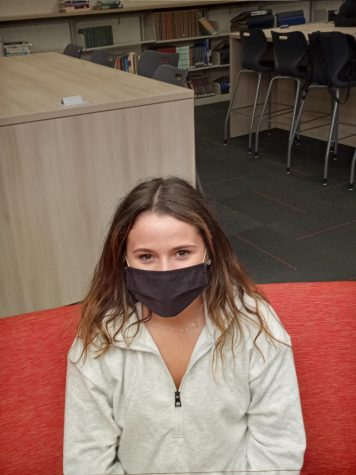 "I'm dog sitting for Celeste and hanging out with friends" – Sidney Shaver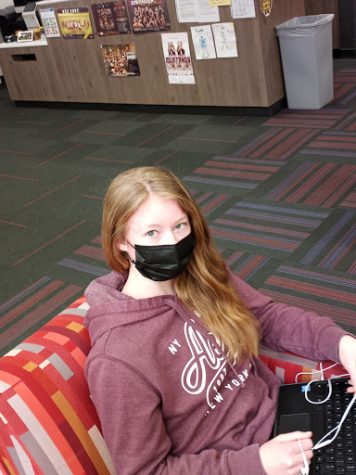 "Probably hang out with friends" – Riley DeVore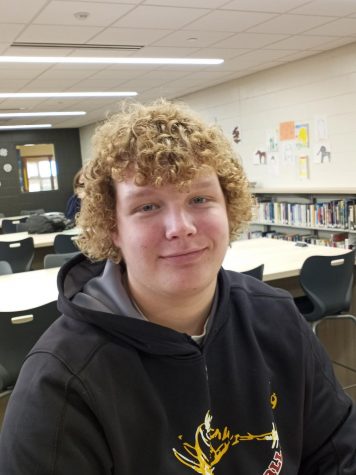 "Trap shooting and work" – Cadin Pecinovsky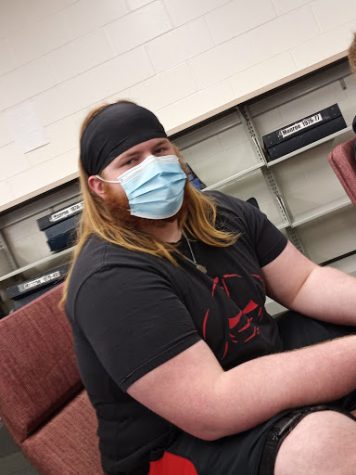 "Sitting around and lifting" – Greyson Strum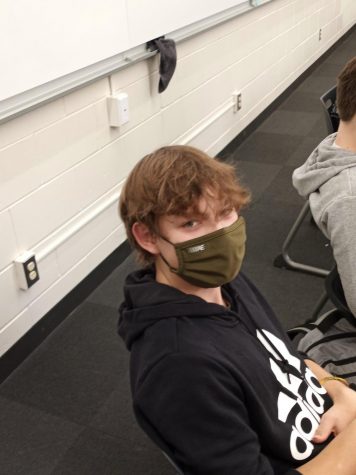 "Farming" – Allias Nolan
About the Writer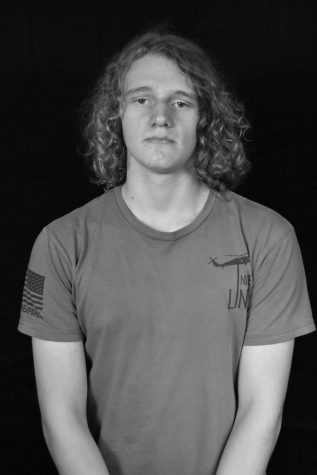 Ty True
I am Ty True, this is my first year in journalism and I am a staff member. I am a sophomore and I enjoy doing things outside. I like hunting and fishing,...