Iowa Doctors Link Pandemic In Increase Teen Suicide Attempts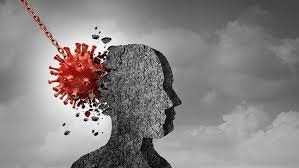 Iowa doctors say that they are seeing an alarming increase in teen suicide attempts; doctors say that the pandemic is largely to blame. Especially in girls ages 11-14 with 20 cases in one week. That's 2.3 times higher than the average rate in Iowa. Dr. Ken Cheyne says teens are missing out on the support they need and are increasingly feeling alone.
"One of the things that we can do as adults is we can try to make sure that the adolescents and young adults that we come into contact with know the importance of having a schedule. Not getting your days and nights mixed up, working on the basics, and eating healthy," said Cheyne.
Back in 2019, Iowa youth increasingly considered suicide, as surveys found, before the pandemic hit. About one student in each Iowa classroom has either contemplated or attempted suicide in the past years. In 2018, complete suicides increased by 53 percent. Iowa stands in the top 15 for teen suicides in the United States.
Incidents of anxiety and depression have increased to cause these increasing attempts. Suicide is the ninth leading cause of death in Iowa. The Iowa Department of Public Health reported that between the months of March and September 319 Iowans fell victim to suicide. "They don't have their outlets. Most teens are sociable. They want to go out, they want to interact with their friends but they can't right now because of COVID," Hess said, Iowa Doctor. "All of these things are just piled onto all these teens that already have so many problems and to us may seem small, but are big to them." Schools switching to an online format can also add to the stress and anxiety already present in teens and young adults. In some districts school counselors are still present to help students, even if they are learning from home. According to Explore Suicide in Iowa shows that suicide within males in Iowa are 26.2 percent while the United States male suicides is at 23.8 percent. Female suicides in Iowa have a rate of 5.7 percent compared to the 6.4 percent of United States Female suicides. Ever since COVID-19 hit, it has affected teenagers throughout the United States and the state of Iowa including school programs which can not only bring anxiety and depression to teens but also to anyone like adults. Don't be afraid to reach out to someone that needs it, you never know what is going on with people's lives, be kind to one another, you can save someone's life.
About the Writer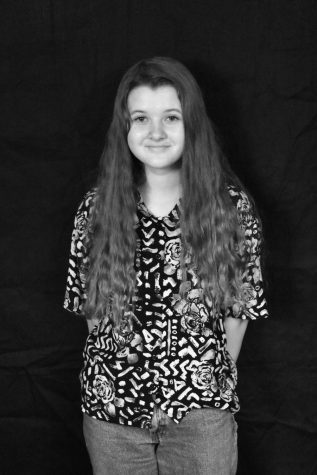 Leah Casey
Hi my name is Leah Casey and this is my first year in journalism!
In ten years, I see myself in New York City for art school. I also hope to have my...