Celebrities Lost in 2020
It is the start of a new year, and with the advancement of time comes the inevitable conclusion to life, death. 2020 was full of affliction in more ways than one, even claiming some of the world's brightest stars. 
On Jan. 26, 41 year old basketball icon Kobe Bryant, his 13 year old daughter, Gianna, and six others boarded a helicopter en route to Camarillo Airport. The helicopter crashed into a hillside near Calabasas, California, killing all eight passengers along with the pilot. The accident is still under ongoing investigation to date. Bryant was 41. He was best known for his five NBA Championships, 18 NBA All-Star appearances, four All-Star MVP awards, the 1997 NBA Slam Dunk Contest winner and his famous 81 point game, the second most of all time. Bryant was selected by the Los Angeles Lakers in the 1996 NBA Draft, where he played for 20 years until he announced his retirement in 2016. 
Country music star Kenny Rogers passed away of natural causes at the age of 81 on March 20. Rogers was one of the best selling musicians ever, selling more than 100 million records. Inducted into the Country Music Hall of fame in 2013, Rogers would later retire from the spotlight in 2017. His discography includes 39 albums and 80 singles, earning him numerous awards including AMAs, CMAs and Grammys, along with countless platinum and gold record certifications. He is responsible for 31 number one singles with hits such as "The Gambler" and "Coward of the County."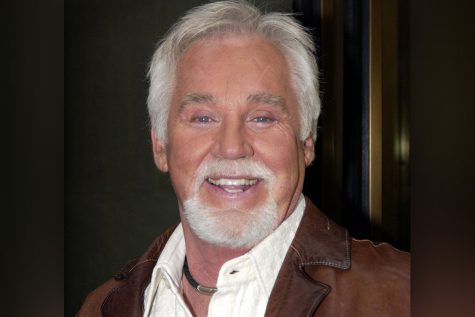 On Aug. 28, actor Chadwick Boseman passed away of colon cancer at the age of 43. Boseman starred in the 2013 film "42" where he portrayed Jackie Robinson, the first African American to play in the MLB. In 2014 he starred in the movie "Draft Day" where he played a fictional football player named Vontae Mack. Boseman joined the Marvel universe in 2016 where he portrayed the Black Panther. Marvel made multiple movies with Boseman including "Captain America: Civil War," "Spider-Man: Homecoming," "Black Panther," "Avengers: Infinity War" and "Avengers: Endgame." Boseman's final movie, "Ma Rainey's Black Bottom" was released posthumously on Dec. 28, 2020.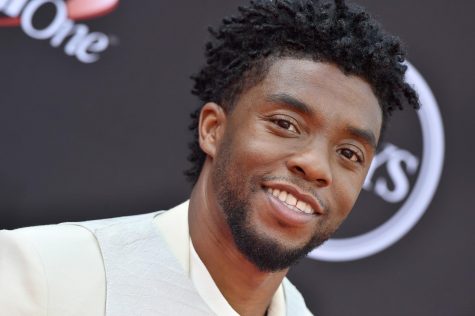 Many other celebrities passed away in 2020 and are not listed. In no way are the celebrities listed more important than other stars who passed.