Zach Roorda takes off toward future career
PCM freshman Zach Roorda has recently gotten a jump start on his aviation career in Pella, Iowa. 
"I've been wanting to fly planes for about a year now. I didn't start my lessons till three months ago. I need to have 40 hours of fly time to get my private pilot license and 1500 hours to get my commercial pilots license. I currently only have two hours," said Roorda.
Roorda mentioned that he wanted to get fly time around every other week to make sure he is staying on top of things.
"My favorite part about flying is when I get to Zero-G, and that is when you get up into the air and turn off the power and it feels like you're floating" says Roorda.
Roorda hopes to become a commercial airline pilot one day. He plans to continue gaining the knowledge and skill he needs to become a successful pilot. 
About the Writer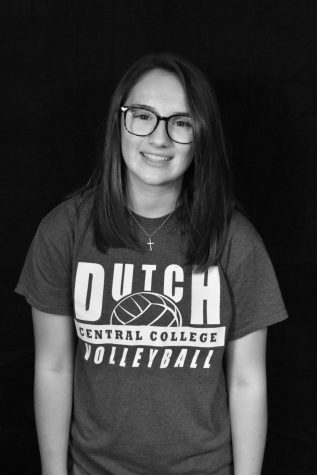 RaeAnn Duinink
My name is RaeAnn Duinink. This is my first year in journalism. I am a sophomore at PCM. I play softball and volleyball. I love to watch Netflix. I decided...