Falling leaves DIY
Step One :
Gather supplies 
Leaves (artificial or real)

Twine

Hot glue

Mod podge

Glitter

Hole puncher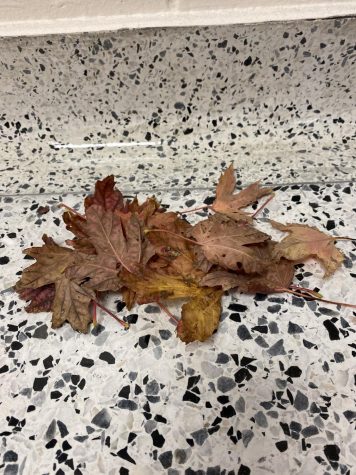 Step Two :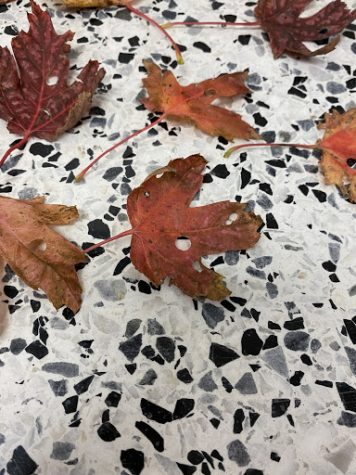 Step Three :
Cut twine into desired lengths 

Match number of twine strips with amount of leaves

Different lengths make for a cute aesthetic!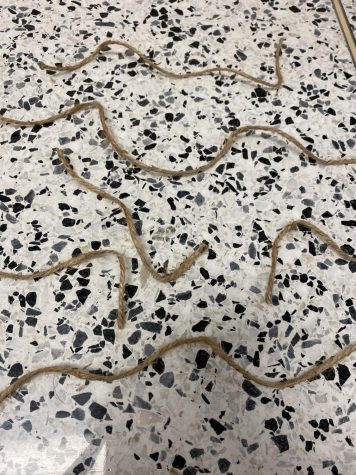 Step Four :
Tie twine through hole in leaf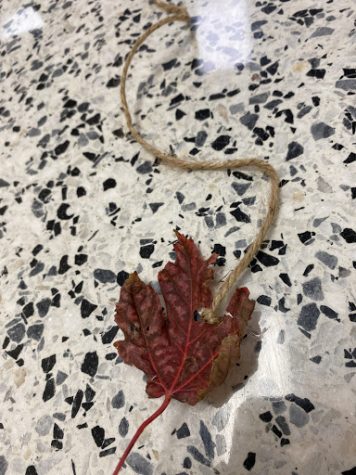 Step Five : 
Tie twine with leaves onto the main piece
Tada! Your Falling Leaves DIY is now done. This is the perfect DIY to hang in your bedroom, classroom or your office. It's a fun way to add outdoor beauty inside.