by Chase Spencer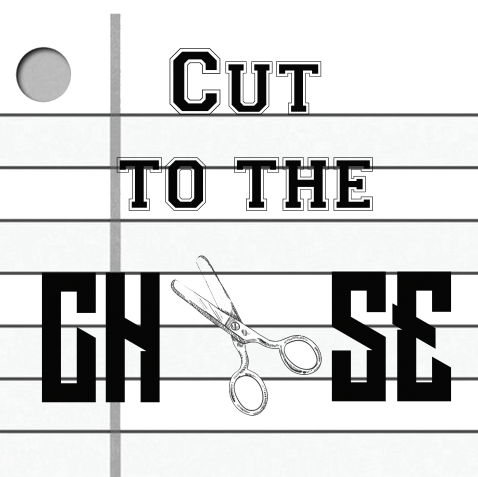 Some families go to the historic Mount Rushmore for vacation, others go to the sunny beaches of North Carolina. My family goes to Walt Disney World. I have gone a total of ten times since 2003, and I'm going again this April to celebrate my sixteenth birthday. After every trip I get asked, "Doesn't it get boring?, don't you get tired of continually going to the same place every vacation?" The answer to me is certainly not. For me, the magic of walking down Main Street U.S.A. and the fascination of watching Mickey Mouse defeat the villains in the epic show Fantasmic has never left. I'm not sure why I love the Disney Parks, but I'm sure a contributing factor is that I've grown up with it.
I spent my childhood watching Robin Hood, and little John steal from the rich to feed the poor, and Baloo dancing to the "Bare Necessities." I can't remember a time when the Disney Company hasn't been at my side. The Disney Company has made the impossible possible with the worlds of tomorrow, yesterday, and fantasy that they create for the imaginations of the world. They have enriched the imagination of not just me but people of all ages. They continue to lead the way in entertainment through the extraordinary feats they have accomplished throughout the years. They were the first to create the animatronic, the first to create a cartoon with synchronized sound, and the first to make a full-length animated film.
Possibly one of greatest parts of Walt Disney World is EPCOT. EPCOT stands for Experimental Prototype Community Of Tomorrow. This was a place Walt Disney envisioned to be what the world strived to be. Although it still possess the innovations Disney wanted, my favorite part is World Showcase. World Showcase allows you to tour 11 countries in a matter of blocks. In just one afternoon, you can eat a crêpe in France and eat a taco in Mexico. I have not been to any of these countries, but Disney has given me the flavor of different countries and the inspiration to learn more.
Disney has also played a part in my music career. When I decided I wanted to learn to play the piano six years ago, one of the main reasons was because I wanted to be able to play songs in from Disney movies. Arguably the best Disney song for piano is "Cruella DeVille." Nothing is more inspiring than watching Roger Radcliffe play the tune for the first time, even when Cruella is just downstairs. I can proudly say that I have added many more Disney tunes to my piano playing collection ranging from the, "Monsters Inc." theme song to the "Ducktales " theme song. In conclusion, Disney has improved my life on so many fronts, and I'm sure they aren't done yet.