Boys' Track Team Aims to Improve off 2017 season
by Nick Meinders
Last year, the PCM boys' track team had an excellent season, and it ended with PCM qualifying for State in seven events. After a performance like that, head coach Collin Harrison was more than ready for the 2018 season.
"As has been our goal from the time since I took over the track program, our goal is simple, take another step forward as a program and continue to improve. Within that there are always more direct goals like win more team meets than the year before, win and compete well at the conference meet and to get events to the state meet," Harrison said.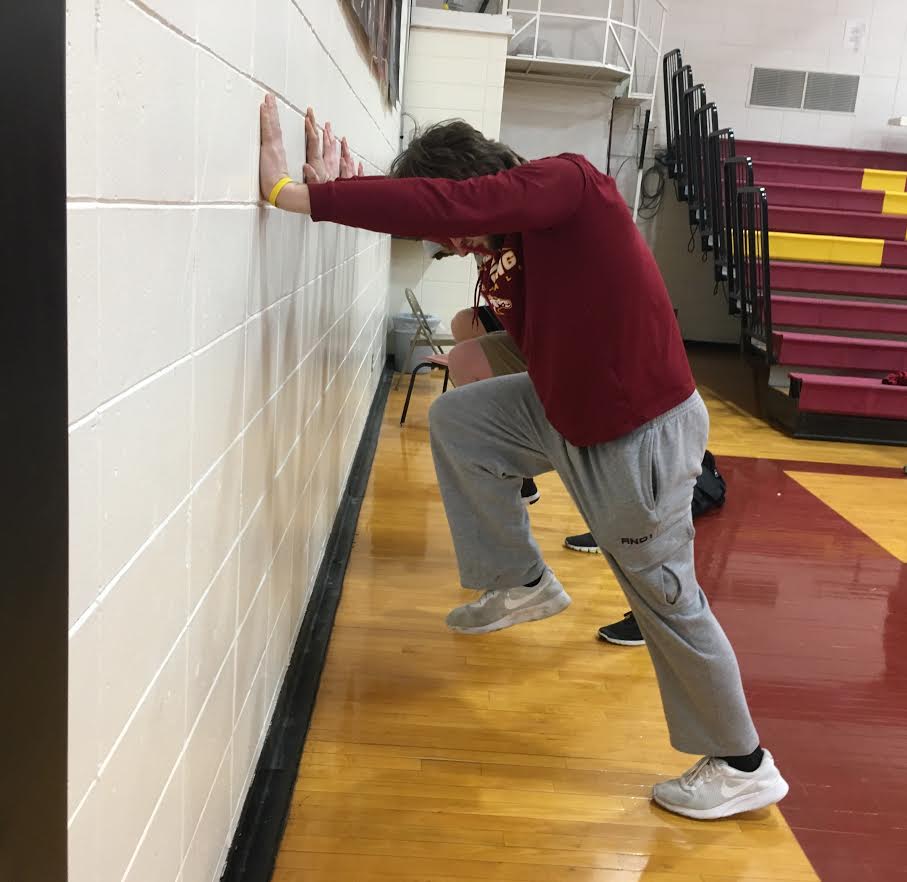 The 2017 season was kind to the team as it proved that PCM was capable of competing with some other great teams and winning PCM's home invitational meet. Other accomplishments from the 2017 season was qualifying for State in eight events and placing in one event. For the 2018 season, PCM will have five State qualifiers returning. Preston VanWyk and Noah Anderson in the 100 meter dash, Anderson and VanWyk in the 200 meter dash, and the 4x200m relay team will all be back and hoping to qualify again this year. If PCM can improve off of the 2017 season, this year's season has potential to be truly great.
Harrison went on to say, "We have had a state qualifier return in prior years but never as many as we do this year.  Add that to having a lot of other big contributors back, and we are set up to really do some great things this year."
PCM is set up to have an extraordinary season, and Harrison couldn't be more excited. The first opportunity for the Mustangs to prove themselves this season will be at their first meet at Roland-Story on March 29 at 4:30 p.m.