New parking spot peril
by Sabrina Reed
Since the beginning of the school year, high school students have been parking along the driveway to the school due to the lack of parking spaces for every student.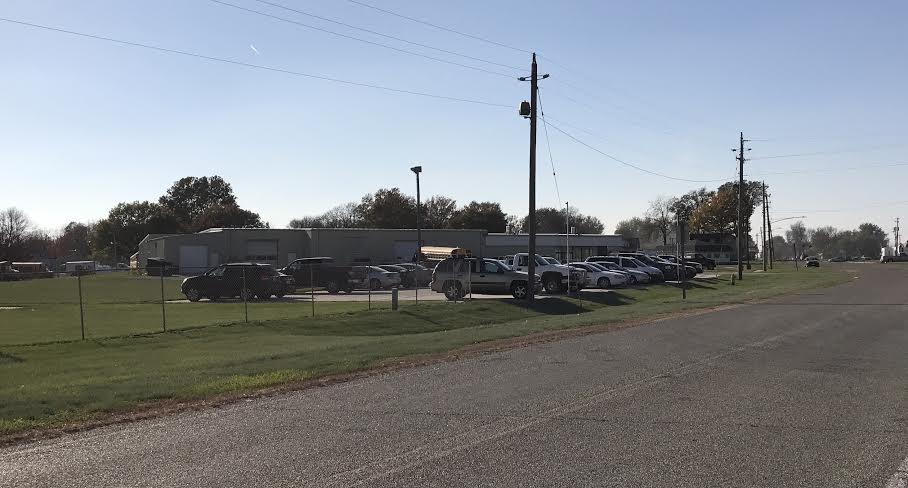 "It's such a long walk and my phone battery dies in the cold," sophomore Derek Brown says. "I'll probably fall on the ice when it starts snowing."
Effective Nov. 7, students were assigned parking spots in the parking lot of the school's bus barn.
"It is very annoying. The long walk made me late to school this morning," junior Isaac Telfer says. "I'm not looking forward to winter. I don't have a good pair of boots, so I'm going to ruin a lot of pairs of shoes. My pants and shoes are always going to be wet."
The school is planning to expand the school parking lot in the district-wide remodel. Until then, the students will have to park in the respective parking lot next to the bus barn.