Lady 'Stangs trample Eagles
by Rory Van Gorp
On Sept. 14, the PCM varsity volleyball team took the home court for the first time this season. Going into the game, the Mustangs had already defeated Saydel in the Newton Volleyball tournament back in August, 2-1. The Mustangs made the win look easy, beating the Eagles 3-0.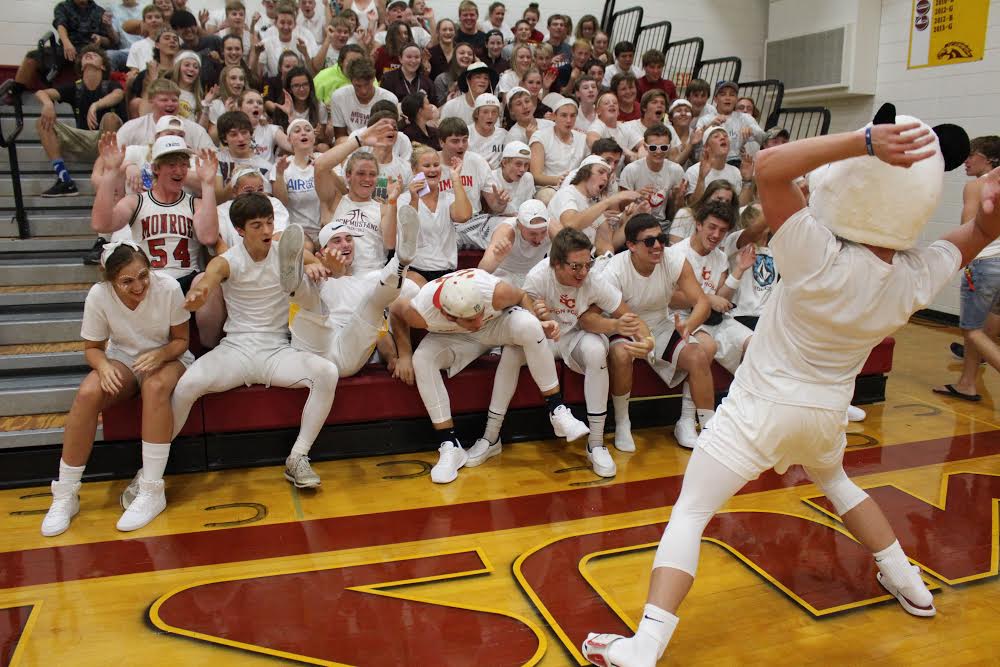 The first set was off to a lead in the Eagles' favor, but the Mustangs quickly caught up and passed them. The final score was 25-10 in the Mustang's favor. This was a clear indication of how the rest of the night was going to go.
The second set was a obvious show of superiority by the Mustangs. The Eagles managed to put up just eight points by the end of the second set. When the third set ended, the Eagles had scored the most points they did the whole night, ending it at 25-15 with the Mustangs taking it in a clean sweep.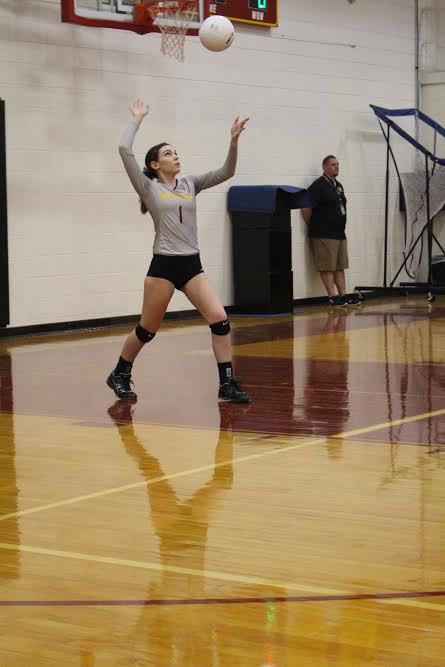 Senior Olivia Lippman said, "We were in control the entire night, worked together as a team to win, and had amazing energy. Having an awesome student section cheering us on made it a lot of fun, too."
Next week on Monday Sept. 25, the PCM Varsity team is away to play in a tournament at Roland Story, starting at 4:30 p.m.