Change in Music Department
by Brad McClellan
The PCM music department will be going through some changes next year. Teresa Thompson will retire from her position in the middle school, and the high school band director Ben Varner will move to the middle school to take the position of middle school band director.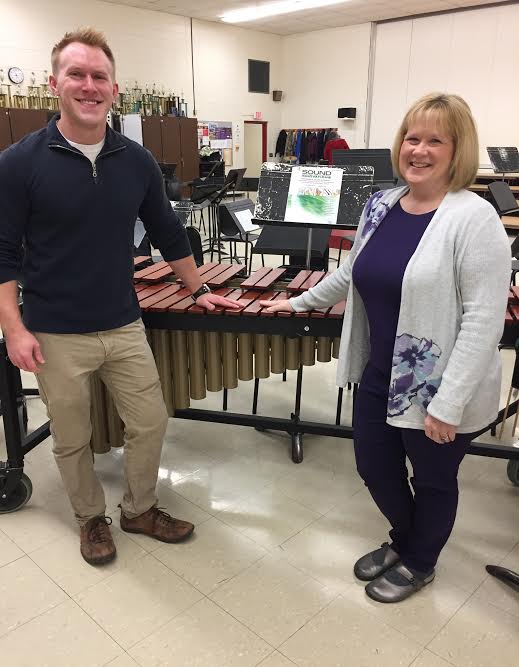 "After 34 years of teaching at PCM, I decided that it was time for me to do something different. I will definitely miss it. I'm hoping to have the opportunity to come back and work with students every now and then. PCM students have always felt like my second family, so it will be a huge change for me. I'm excited to see what the future holds," said Thompson on her retirement.
When asked why he was moving to the middle school, Varner said, "I am moving to the middle school mainly because the opportunity has presented itself, but mostly for personal reasons involving time with family, future children and cats."
He doesn't see a lot of issues with the transition as he already knows a lot of students. He plans on making a seventh and eighth grade jazz band. He will have the same responsibilities as Thomson did at the high school. He will still be there in mornings to help with drum lines, jazz band, band lessons and more.
"Being now the senior most music faculty member at PCM, I will be willing to share my wisdom and teaching knowledge with both newcomers for the band and choir this coming year," said Varner.