FFA program improving
by Brad McClellan
The State FFA Leadership Conference was last week, April 9 to April 11. All the chapters in Iowa come together to participate in leadership and career development events. Two Iowa Degrees, out of 600 in the state, were awarded to junior Brady North and senior Josie Branderhorst.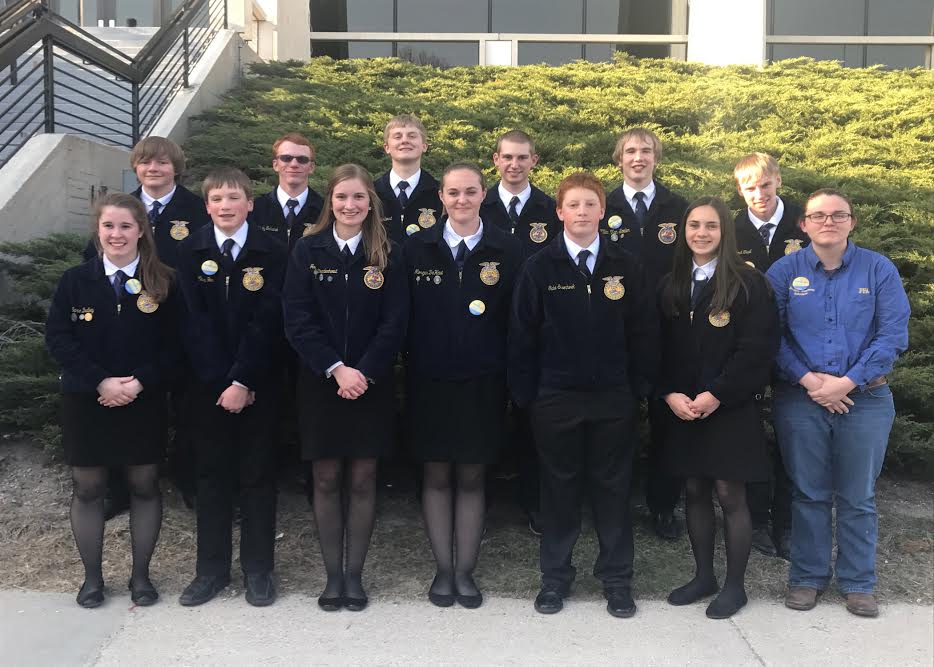 One of the most notable performances was the poultry team, placing ninth out of 100. Sophomore Morgan Dehaai placed first in egg judging out of 300. Farm business got bronze in their competition, while green hand quiz got gold. They also had a state band performer.
Amber Samson, the head of the PCM Agriculture classes, was awarded $11,000 from the stem scale up Iowa grant. She plans to spend it on equipment and curriculum. Samson is looking to improve the program in many ways, like trying to get more kids involved in agriculture.
"There are a lot of kids down here that are committed to agriculture. But it is harder to see results because there is one competition a year, while sports can have competitions year round that you place in right away," said Samson.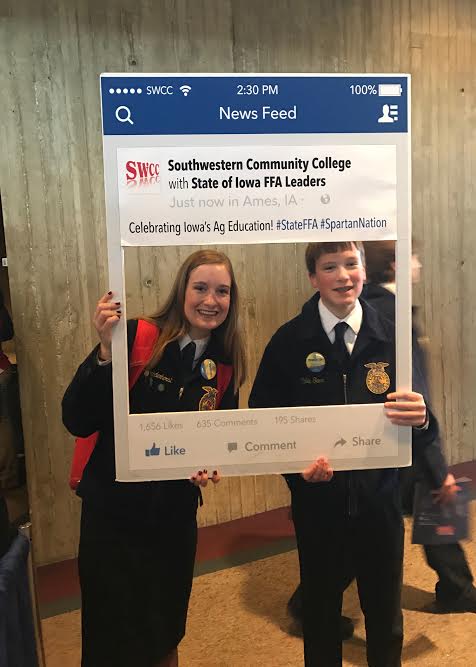 When asked how she thought her kids did at the convention, Samson said, "FFA overall this year has exceeded my expectation, and I have raised my standards for next year in hope of improving the FFA program."