Last Jazz Competition brings 3rd Place
by Caleb Peter
The PCM Jazz band performed at their final competition at the Indian Hills Jazz Festival on Saturday, Feb. 25. They received 3rd place in the 2A division.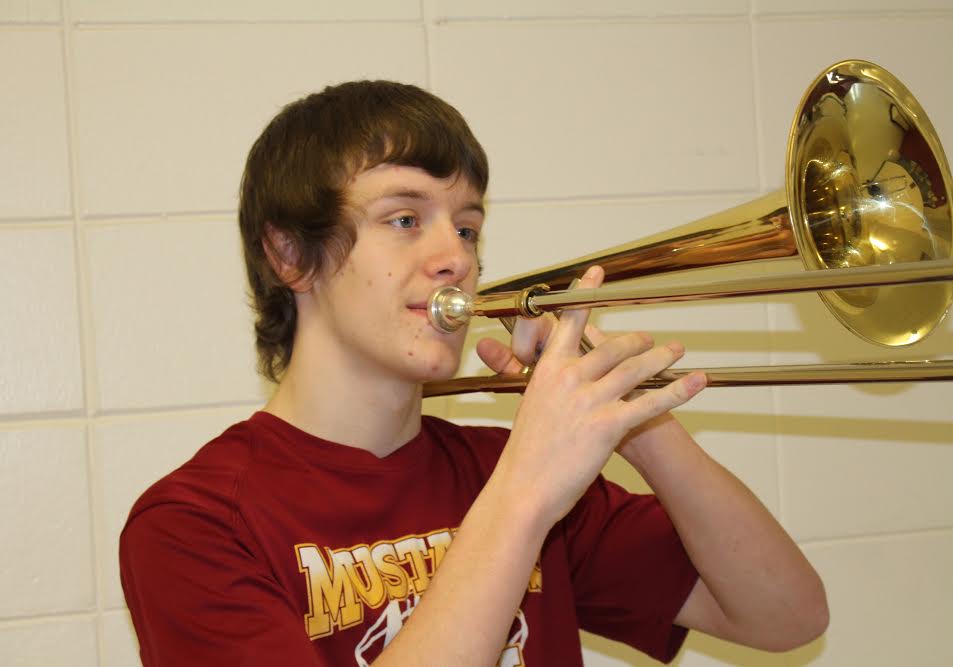 "I thought the jazz band did a pretty good job at this competition. We lacked a little bit of the energy of when we performed at the Indianola jazz encounter, but I still thought this one was very comparable to that in all regards," said director Ben Varner.
The band played three songs, "Moanin'", "Misty", and "Caribbean Dance". The soloists were juniors Brady Fagen on the trumpet, Drew Johnson on the guitar, Rory Van Gorp on the saxophone, Jacob Ponder on the drums, and senior Rachel Stafford on the piano.
The last time the PCM Jazz band will play is at the 6-12 Concert at the high school on March 6.