Musical success
by Graham Davis
This past weekend, the PCM drama department showed off their musical abilities in the comical musical The 25th Annual Putnam County Spelling Bee. Under the direction of Ms. Samantha Pohl and Ms. Meredith Blankenheim, the students at PCM made this musical a must-see for the weekend.
"We had a great group of kids," sophomore Chris Ellens said. "There was a lot of people who felt passionately about it and had fun with it. That's how you get a good play."
The kids worked hard to make sure this was a good performance all three times. A lot of hard work, pain and an even more amount of fun was put into the musical this year.
"Being a part of PCM Drama for four years now has been absolutely amazing. The people involved always become like a family to me. I couldn't have asked for a better show to be my last," senior Rachel Peter said. "The cast, the show and the directors have been just amazing."
Since this was the first musical that the school has done in a long while, people were very anxious to see it. With that, the musical was also streamed live online for all to see if they missed the musical. That website is http://www.highschoolcube.com/cube/pcm-high-school-monroe-iowa.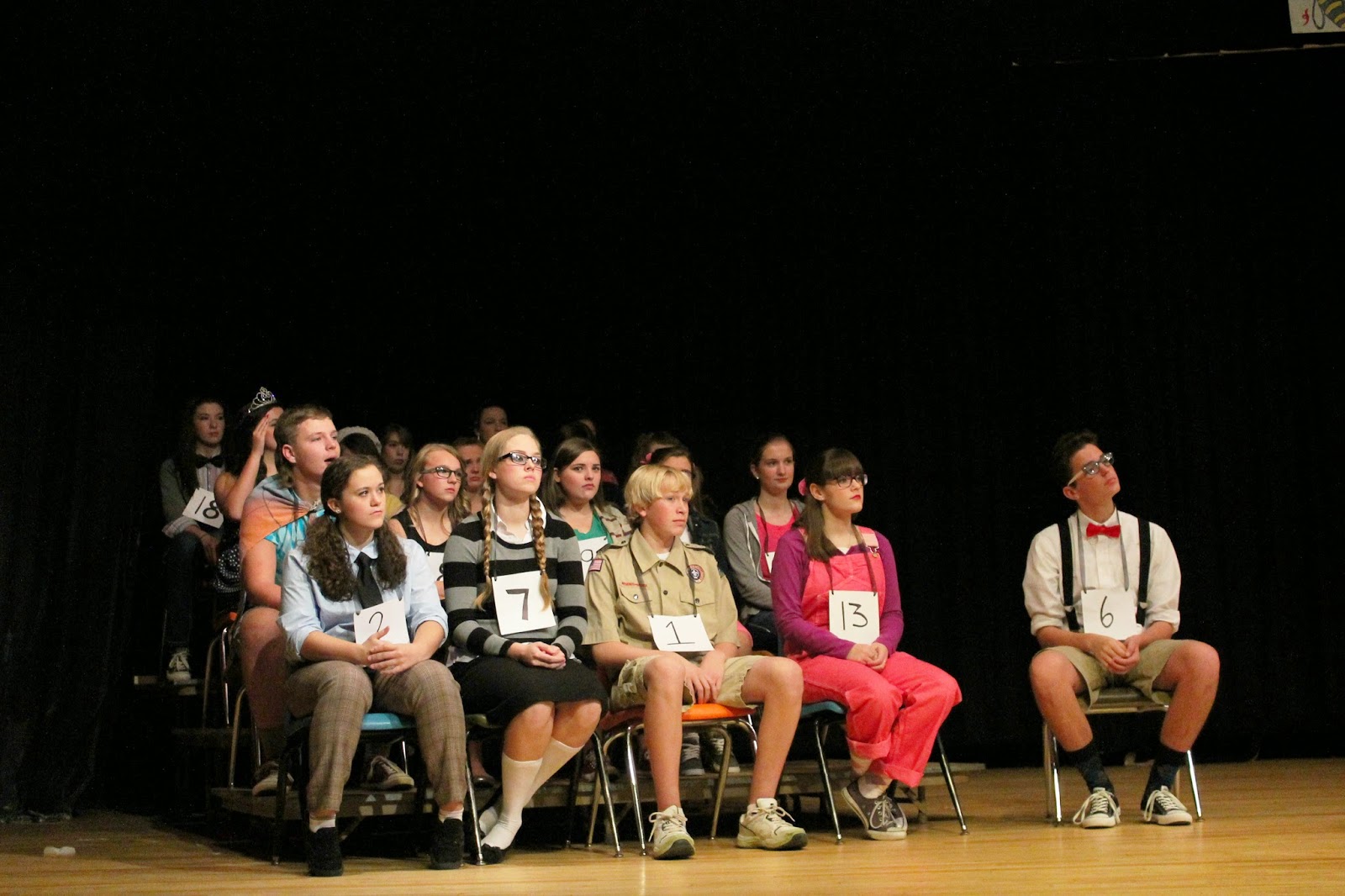 "I'm proud of everybody embracing the idea of a musical instead of a play, the handwork they put into it and the way that everybody developed their characters," Pohl said. "I'm also really proud of the way that the cast and crew became a little family whether they had been in theatre for years or it was they first time."
The drama department will be featured again this year through speech competition. This will involve large group speech and individual speech starting up early 2015.