NCMP Aquagirls compete to qualify for state at Grinnell
By Jack McClellan
A portion of the NCMP Aquagirls traveled to regional championships at Grinnell on Saturday the 27th to try and qualify for state. The Aquagirls worked hard as a group to push each other to their limits, and achieve some of their highest scores yet. Many of the NCMP swimmers qualified for state, including senior Alex Inskeep, who was the only swimmer from PCM who competed in the most recent meet.
Inskeep competed in several different races on Saturday. One race was the 200-yard medley relay, where she received second place. Inskeep also competed in 200-yard freestyle relay, where she came in third. She also finished fourth in the 400-yard freestyle relay, and eighth in the 100-yard freestyle relay.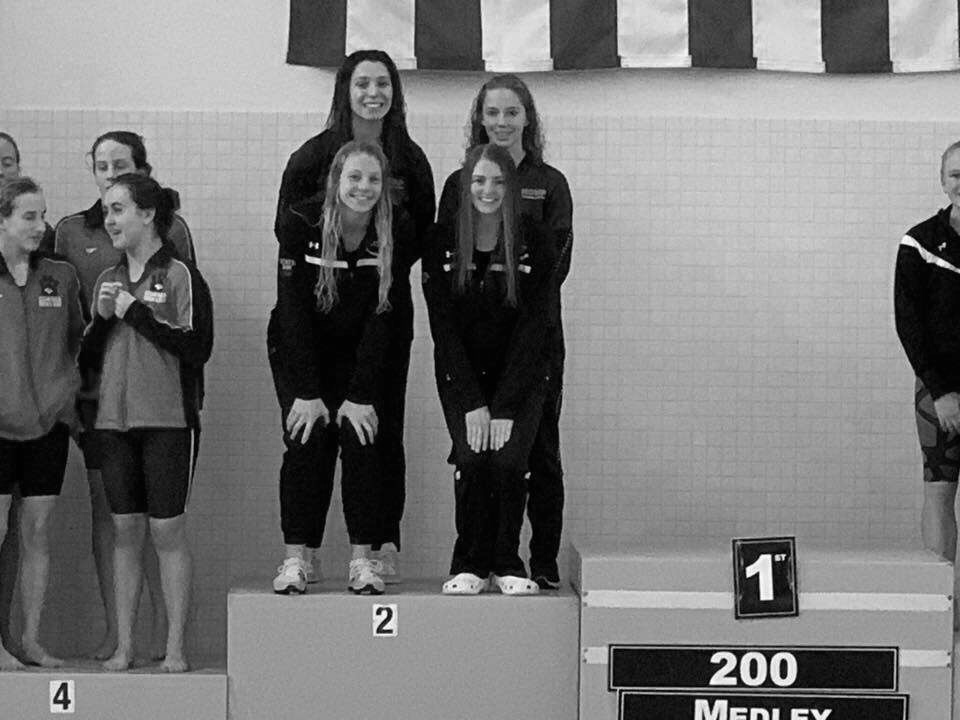 "I'm super excited and pumped to be going to state. especially being from a smaller school who doesn't have a swim team," said Inskeep. "I had to travel every day the entire season to work my butt off. I'm just glad it's paying off." Inskeep also seemed to be very proud of her fellow swimmers, and grateful for her coaches, when she said this "the girls are amazing and I could wish for a better team or coaches. my coaches have definitely changed me as a person, and coming to the end of my senior season, I'm so grateful for everyone who supports me"
Out of the 44 swimmers on the NCMP team, 15 competed on Saturday, as well as two divers. Their hard work paid off when the team finished third out of 9 teams in their district. The two divers, Abbie Barr, and Alivia Hoffman finished with scores of 277.25, and 297.15. Unfortunately, neither of them qualified for state. The state qualifiers from the NCMP Aquagirls will compete again on Friday the second, and Saturday the third of November.