PCM Football begins with frustration
by Jacob Ponder
On Aug. 25, the Mustangs lost a hard-fought game on the road against the Pella Christian Eagles. At the end of the first half, PCM was up. The Mustangs couldn't hold off the Eagles as they came out on top winning a close game at 24-22.
Junior Wes Cummings, running back and linebacker, said, "I think for the most part we played pretty well. We definitely need to clean up a lot of things, but Pella Christian is always a solid team, and they always have good coaches. I was pretty disappointed with the 'L,' but we can only look forward and get better now."
In regards to the rest of the season he also said, "My hopes are to win out and take the district title. Also, put on a show during the playoffs and try to make the dome."
PCM was scheduled to play the Montezuma Braves on Sept. 1, but the Braves forfeited the day before the game..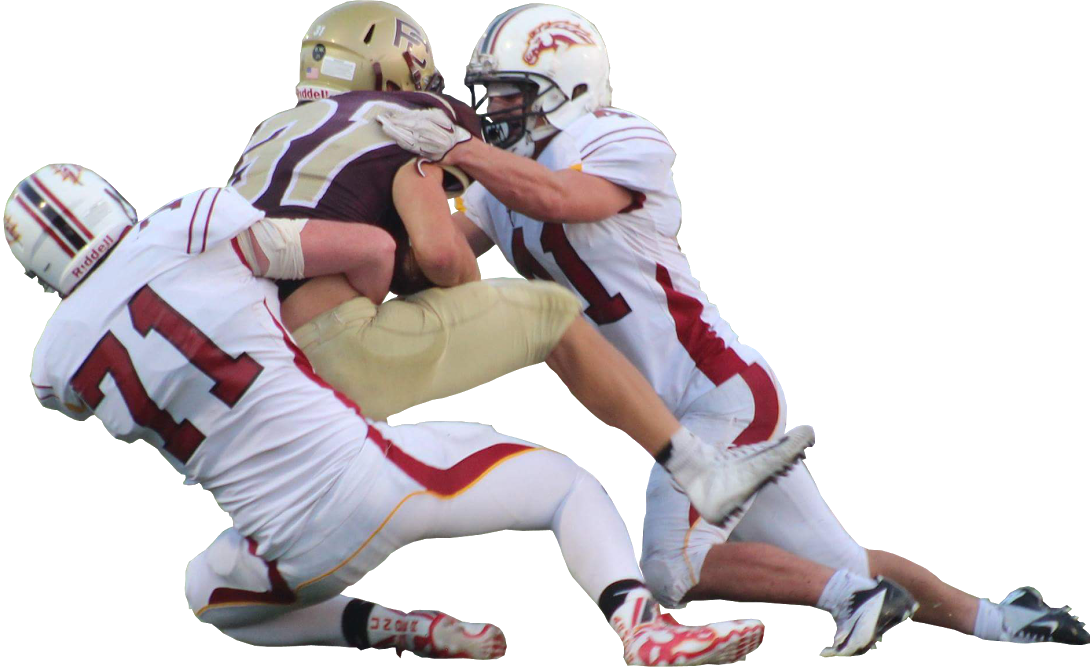 When asked about the game and forfeit, senior Jordon Bender, one of Montezuma's football captains, said, "While neither side knows the true reason for the forfeit, one begs the question: how would the game have gone? Would the 2A monster easily beat the small team or would a David and Goliath type event take place? We may never know but one things for sure, it's behind us now."
It is hard to compare them to David and Goliath considering PCM v.s. Montezuma was the for the closest win last year for the Mustangs with just a 22-point gap. In Montezuma's defense, a large amount of seniors graduated last year. The game is still a very sensitive topic for both sides.